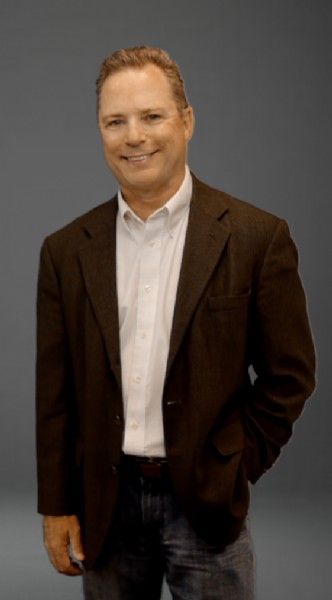 MATT LOEHR
Founder of Dare to be Different
Director of Marriage Mentoring at Love and Respect
"Welcome to my 14-Day Crash Course,
watching this will allow you to see my passion,
learn about our process and determine if it's
a good fit"
SIGN UP

for our FREE 14-day marriage mentor training crash course.
* Once you sign in, you can access all 14 segments if you don't want to wait each day for a daily auto email.
FILL OUT THIS FORM

then click SUBSCRIBE to get your free 14-day crash course

.
Daily emails will begin the Wednesday after signing up!
HERE ARE THE TOPICS