SPONSOR A COUPLE | HELP FAMILIES STAY TOGETHER
People are always asking, "How can we help make a difference?" The answer is easy, sponsor a couple for $19/mo.
Your monthly gift will allow us to accomplish the following:
Help couples in need through marriage mentoring
Provide marriage seminars to enrich marriages
Train more mentors throughout the country
Provide unlimited online resources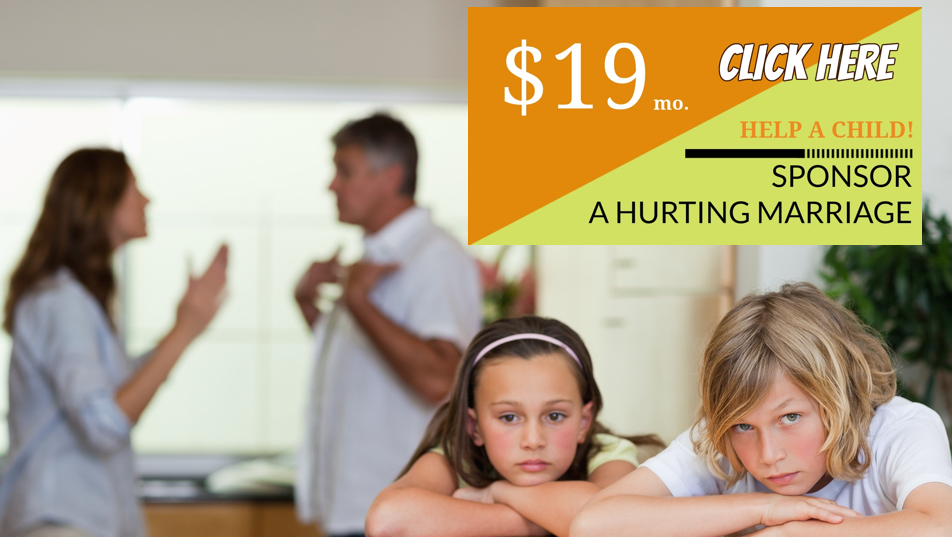 MONTHLY
ANNUALLY
When you become a sponsor we will add you to our weekly marriage encouragement content blog. We will also keep you updated with our ministry activity.
Dare to be Different is a 501(c)(3) non-profit charitable organization. All gifts are tax-deductible to the fullest extent allowed by law.
Thank you for being a part of our support team in an effort to strengthen marriages and families.
To make a monthly donation select an amount below and subscribe:
To make an annual donation select an amount below and subscribe:
To make a one-time donation of any amount click on donate:
Mail checks to:
Dare to be Different
3855 Aspen Hills
Bettendorf, IA 52722
To enroll in monthly automatic withdrawal from your checking account contact us.
Email: pam@daretobedifferent.com
Phone: 1-877-813-7518