Endorsements Southern Baptist
Dare to be Different
has trained hundreds of mentors in these churches.
In many cases Matt provides a powerful message called
How to Fix Your Spouse
at the weekend services that tie in well with the mentor training.
The feedback from the trainings, the pastors, the mentors and the mentorees has been outstanding. Feel free to contact any of them for personal feedback.
First Baptist Orlando
www.firstorlando.com
Marcus White (marcuswhite@firstorlando.com)
Senior Pastor Dr. David Uth
I would like to endorse Dare to be Different, a marriage mentoring ministry that has made a significant difference at our church. Even though we have very gifted pastors and counselors, we found it difficult to keep up with the quantity of hurting marriages. Dare to be Different offers tremendous training system for lay people to learn how to mentor couples in crisis. Their training is very different in many ways. It is specifically designed for lay people to learn how to handle any crisis at any time while mentoring couples. It is very biblical, loving and firm. The feedback has been outstanding. I encourage every church to invest in training lay people to learn how to mentor hurting marriages using the Dare Mentoring process. It is very affordable and the training is compact. We are grateful for the work God is doing through the mentors at our church. What a blessing to those getting mentored and to our staff as their load is lightened.
The People's Church
Franklin, TN
www.thepeopleschurch.org
Pastor Ken Morris
kmorris@thepeopleschurch.org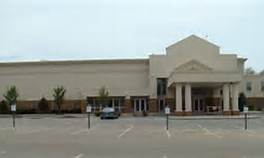 Thompson Station Church
Thompson Station, TN
Pastor Louis Davis
louis@thompsonstationchurch.org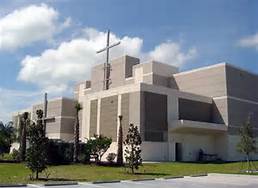 First Baptist Church of Indian Rocks
Largo, FL
Pastor Tim Ferguson
Tim_Ferguson@indianrocks.org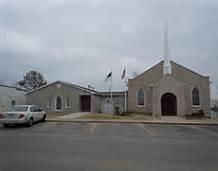 First Baptist Branson
Branson, MO
Pastor John Moore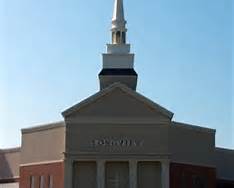 Longview Heights Baptist Church
Longview MS (suburb of Memphis TN)
Pastor Tom Savage
TSavage@longviewheights.org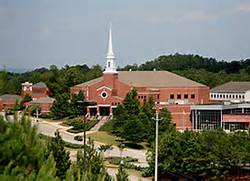 Hunter Street Baptist Church
Hoover Alabama
Pastor Spencer Knight