DARE Baseball Diamond Magnet (10 pack)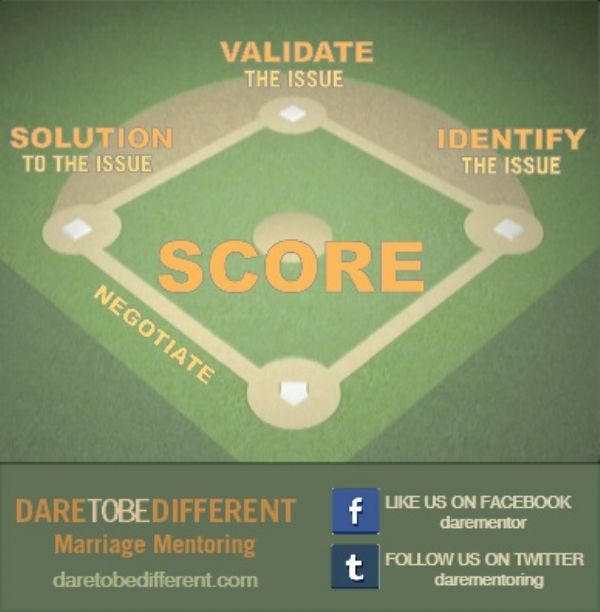 DARE Baseball Diamond Magnet (10 pack)
SKU#: PROD62667
Mentors use them to aid the mentoring process, mentees can use them while practicing at home. Put the magnet on your refrigerator or somewhere you can access it quickly.
Product Details
Weight: 0.01 lbs.
Related Categories
LOVE AND RESPECT PRODUCTS

CLICK HERE to order Love and Respect Mentoring Products!
* The Love & Respect and the D.A.R.E. mentor training is the same with the
exception of the branding.
* The process is the same. The pricing is the same.
D.A.R.E. E-MENTORING PRODUCTS (FOR CUSTOMERS OUTSIDE THE U.S. ONLY)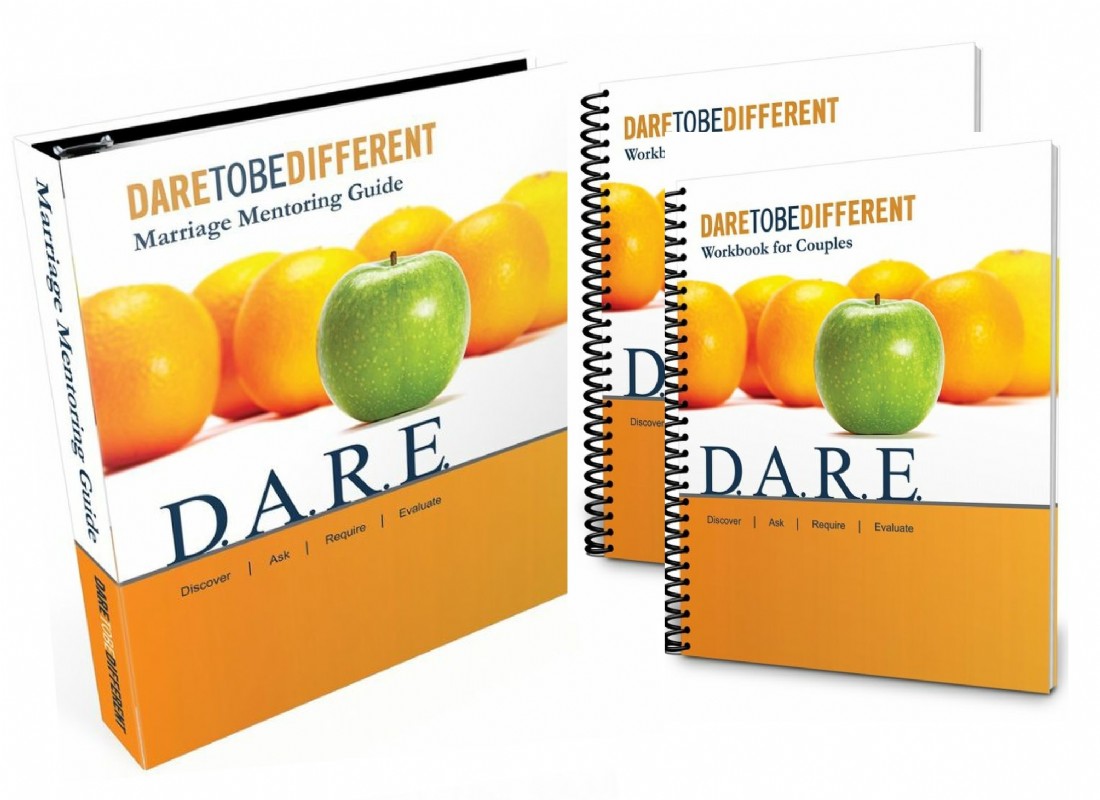 * E-mentoring products are only available for churches/couples outside the U.S.
* You will have access to all the mentoring products electronically and the online
mentor training.
CONTACT US to order the D.A.R.E. E-Mentoring Products!
Email pam@daretobedifferent.com or call 1-877-813-7518